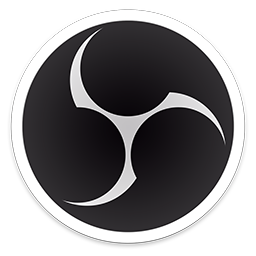 Open Broadcaster Software or OBS is a free and open source software for video recording and live streeming. If you want to make screencast videos without time or quality limitations this is the software for you.
Platforms: Windows, Mac, Linux
Author: OBS Studio Contributors

Download
Write comment (0 Comments)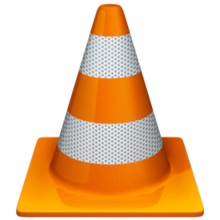 Video Lan or VLC is a free, open source, framework and multiplatform media player that reproduce the majority multimedia formats, like DVD, audio CD, VCD and many others.
Platforms: Windows, Mac, Linux, iOS, Android
Author: VideoLan Organization

Download
Write comment (0 Comments)