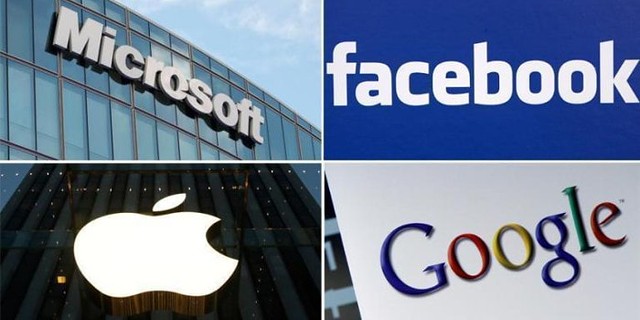 The Covid 19 pandemic has impacted many sectors, even leading to large numbers of companies going bankrupt and closing their economic activities, among the most affected sectors
Read more: Technology companies grow despite the pandemic
Write comment (0 Comments)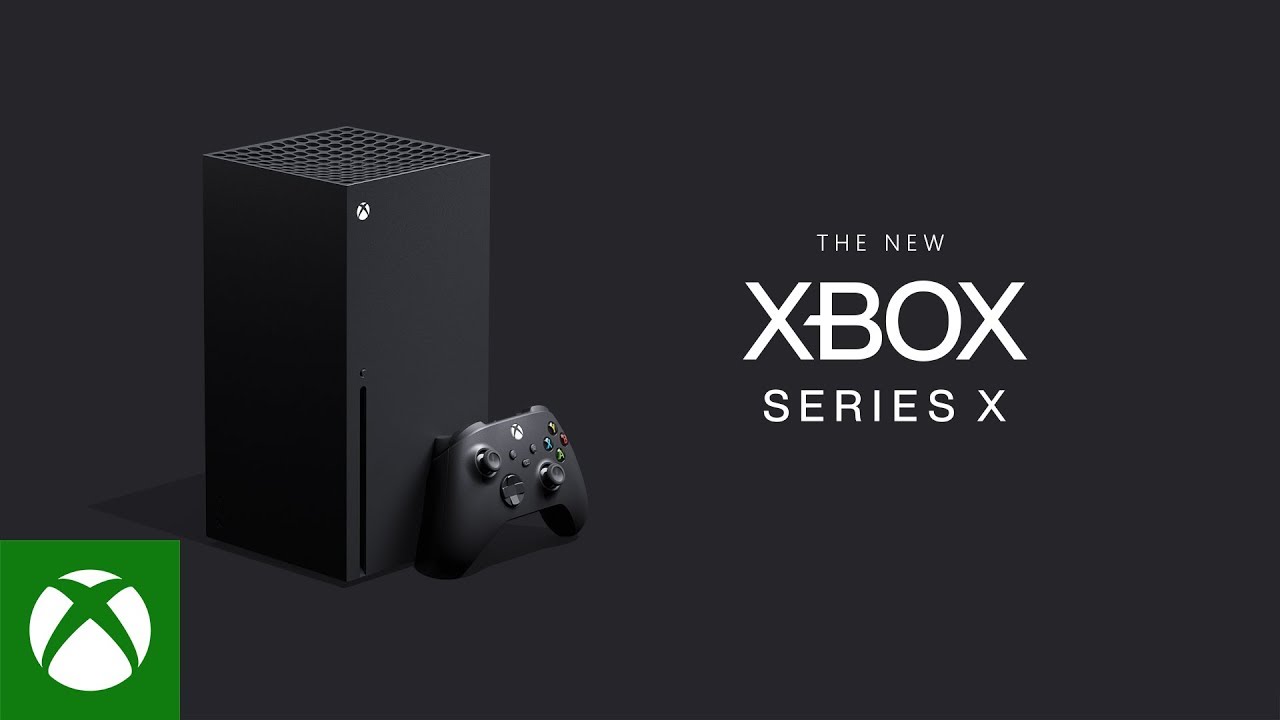 The new Microsoft console for videogames is now available in the market since november 10 of 2020,
Read more: Xbox Series X, the new Microsoft's videogame console
Write comment (0 Comments)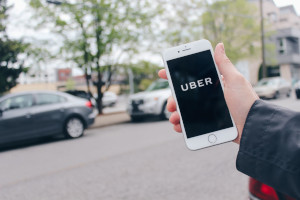 Today February 20, Uber is returning to Colombia and at this hour is full operative. The first impressions are that Uber is offering a set of new services making use of the renting model. In that way now, when you take a Uber service, you are renting a car for your service, in fact, you have now the service "By Hours" and in that way Uber seems to be changing the service speech from a technologic solution to connect drivers and users to a renting car model.
Read more: Uber is returning to Colombia
Write comment (0 Comments)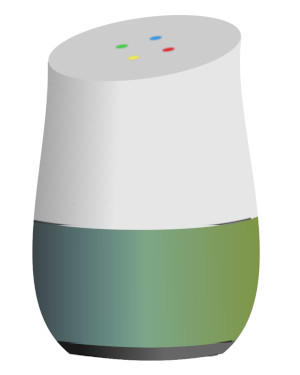 Some year ago, we have in the market the Google Home, the ideal personal assistant for home or office. Surely if you have this device from many times ago, you should feel that with the time, this curious device has been enhanced and now have a lot of commands, languages and skills, in other words, the machine is learning.
Read more: Google Home, A touch to machine learning
Write comment (0 Comments)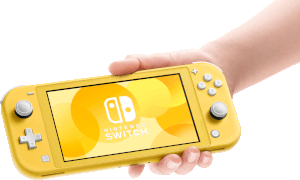 With the Nintendo Switch Lite, Nintendo is focusing the strategy in the portable and mobile segment again. This time with a really great device: the Nintendo Switch Lite, designed for the people who don't know when will be the next free time available to play, may be that time will be in the airport, train, waiting in the bus stop, the school, why not in a break in the work or many others. As the name suggest, this lite version, is a reduced (but not much) one option from the Nintendo Switch console, with this may be we can wait for a cost reduction in the price, making the lite console can gain more players around the world.
Read more: Nintendo Switch Lite
Write comment (0 Comments)